Si estás pensando en lanzar un proyecto o no sabes cómo hacer para dar un empujón a un negocio estancado. Nosotros te ayudamos a crear un proyecto online de éxito.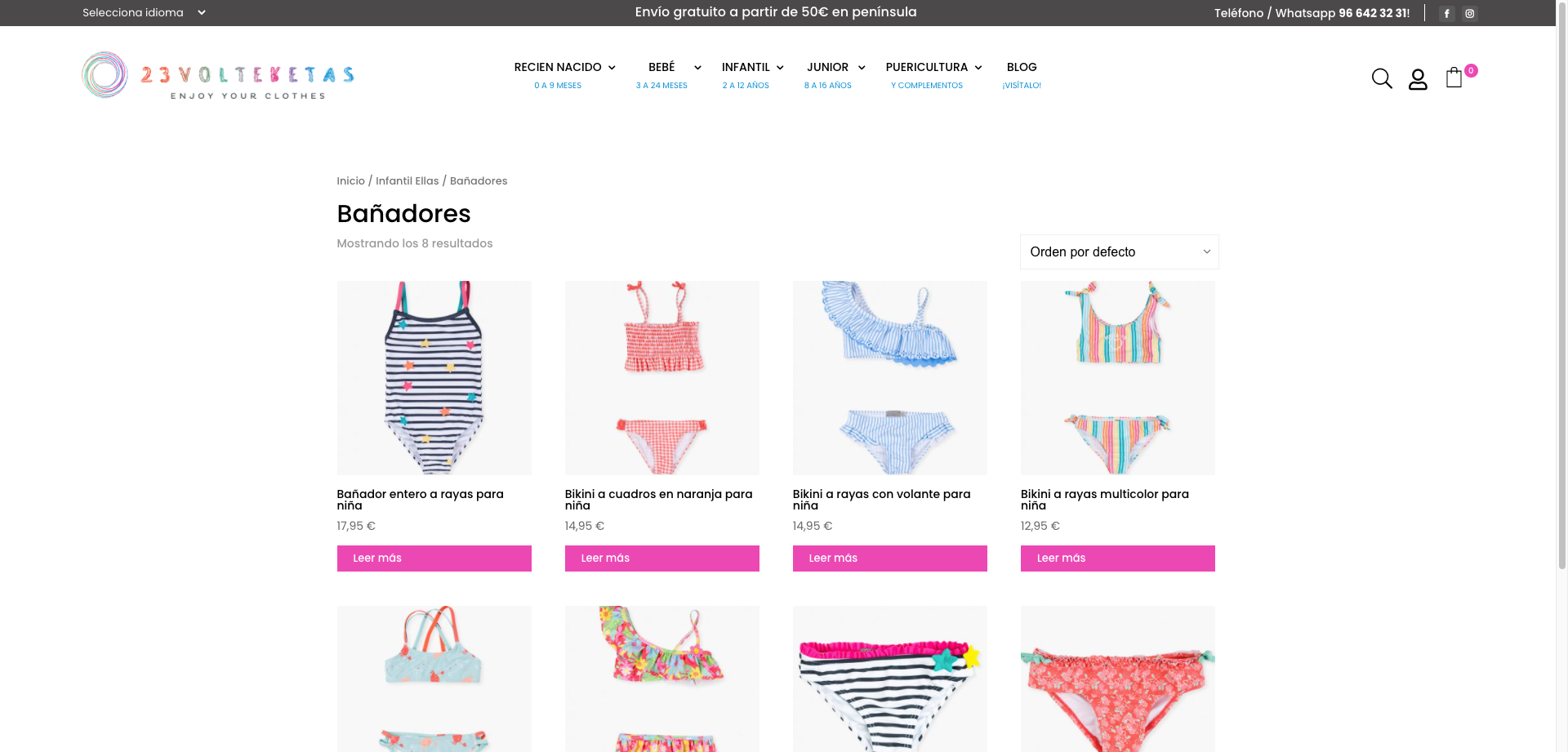 23 Volteretas
23 Volteretas
Web eCommerce ropa infantil, con stock online conectado al stock de la tienda física. Un complemento perfecto para que tu comercio pueda vender 24/7 sin dolores de cabeza.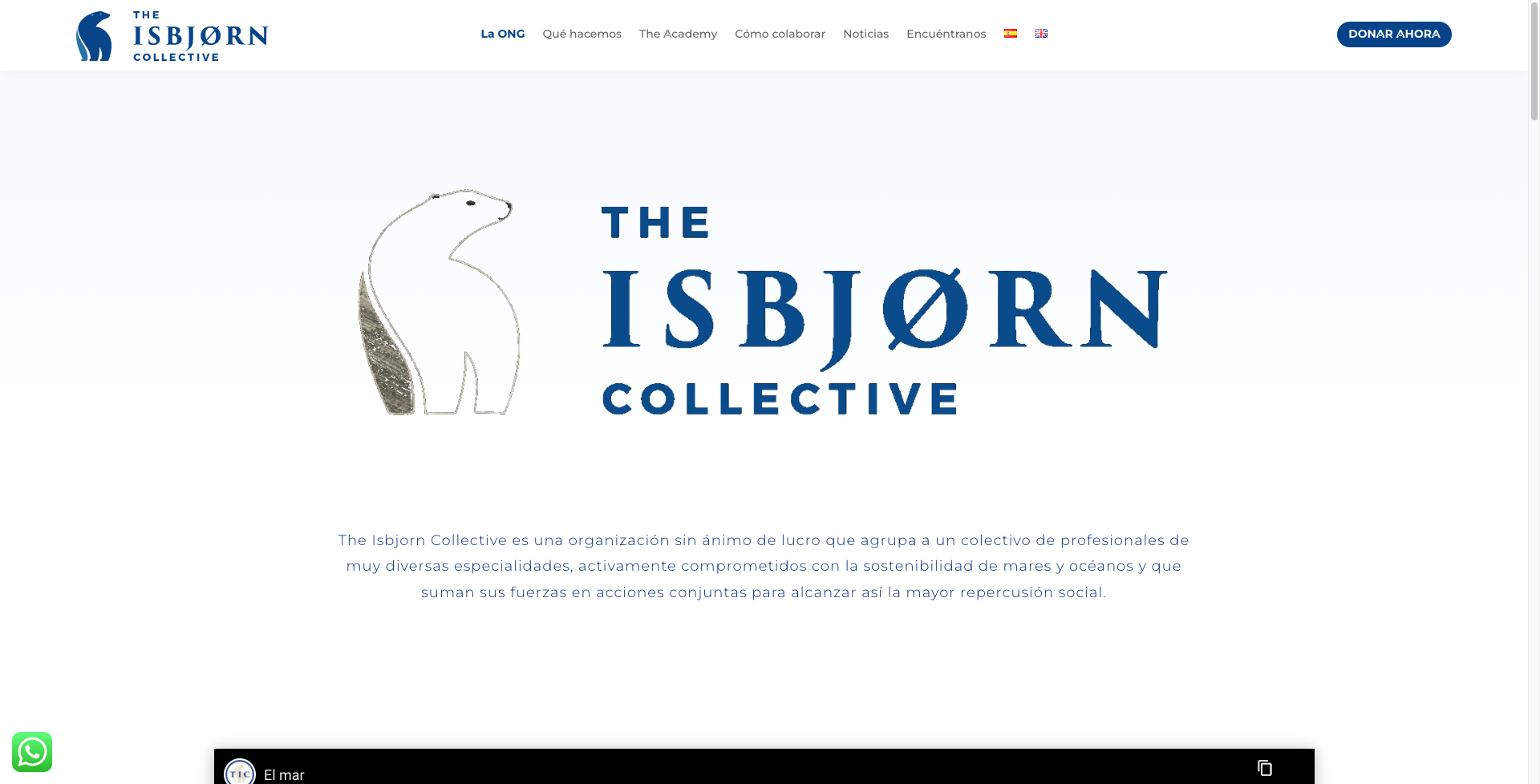 The Isbjorn Collective
The Isbjorn Collective
ONG dedicada a la conservación del medio marino, enfoque en la sencillez y la legibilidad, con contenido dinámico y facilidad para realizar donaciones con un clic.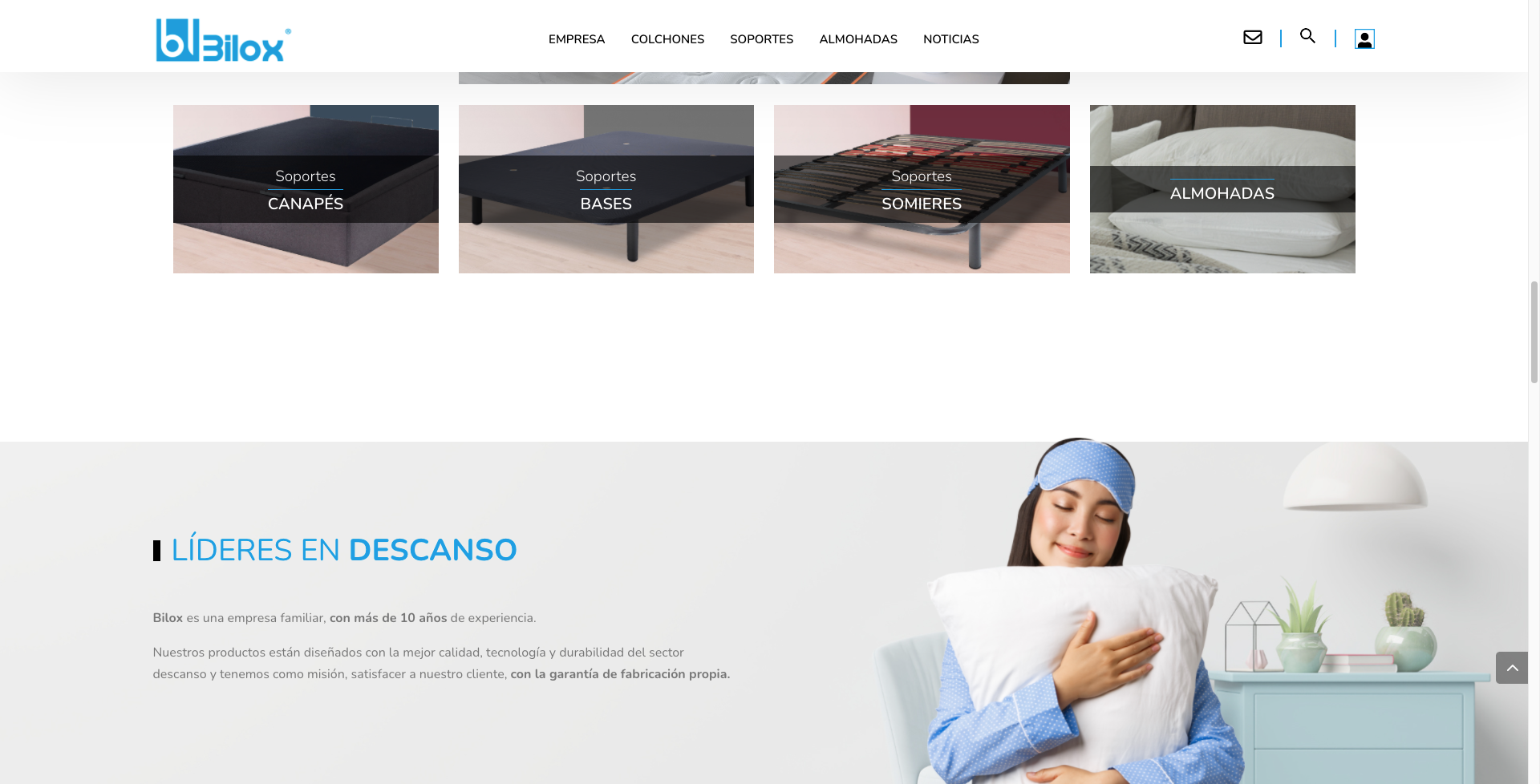 Bilox
Bilox
Web corporativa, dinámica y responsive, con un completo catálogo de productos.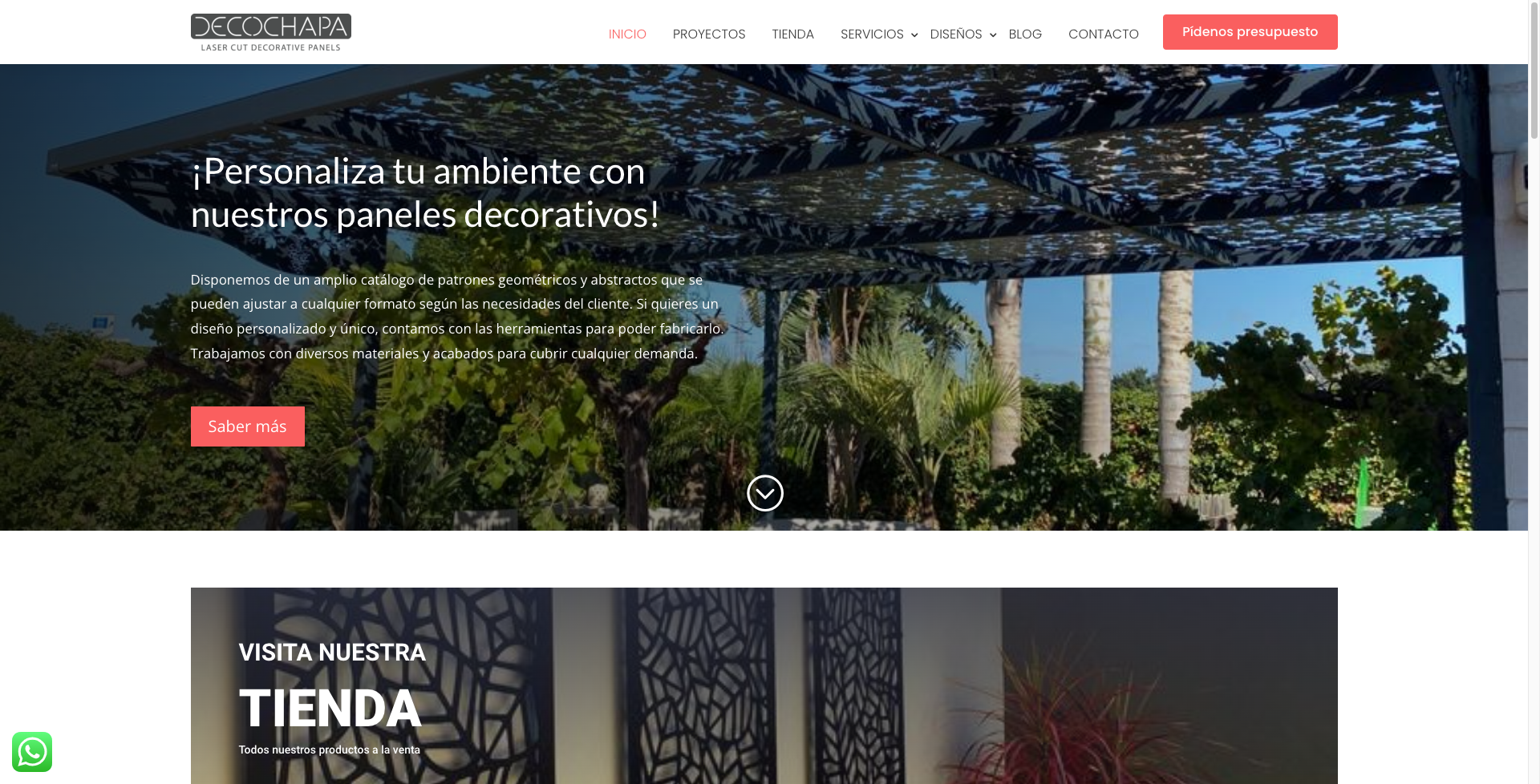 Decochapa
Decochapa
Web corporativa con tienda online woocommerce.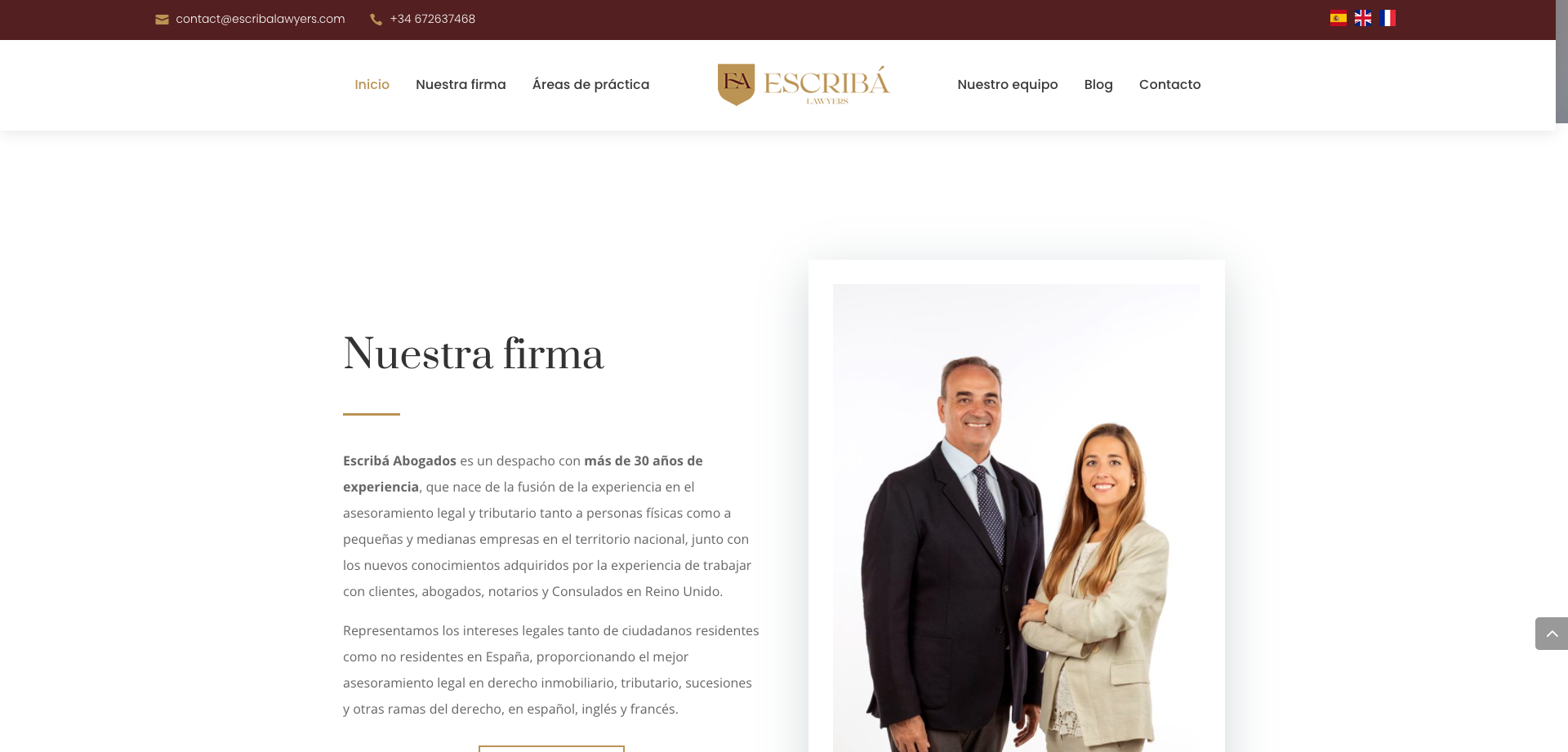 Escribá Lawyers
Escribá Lawyers
Web corporativa para bufete de abogados. De diseño sobrio, con soporte para múltiples lenguajes.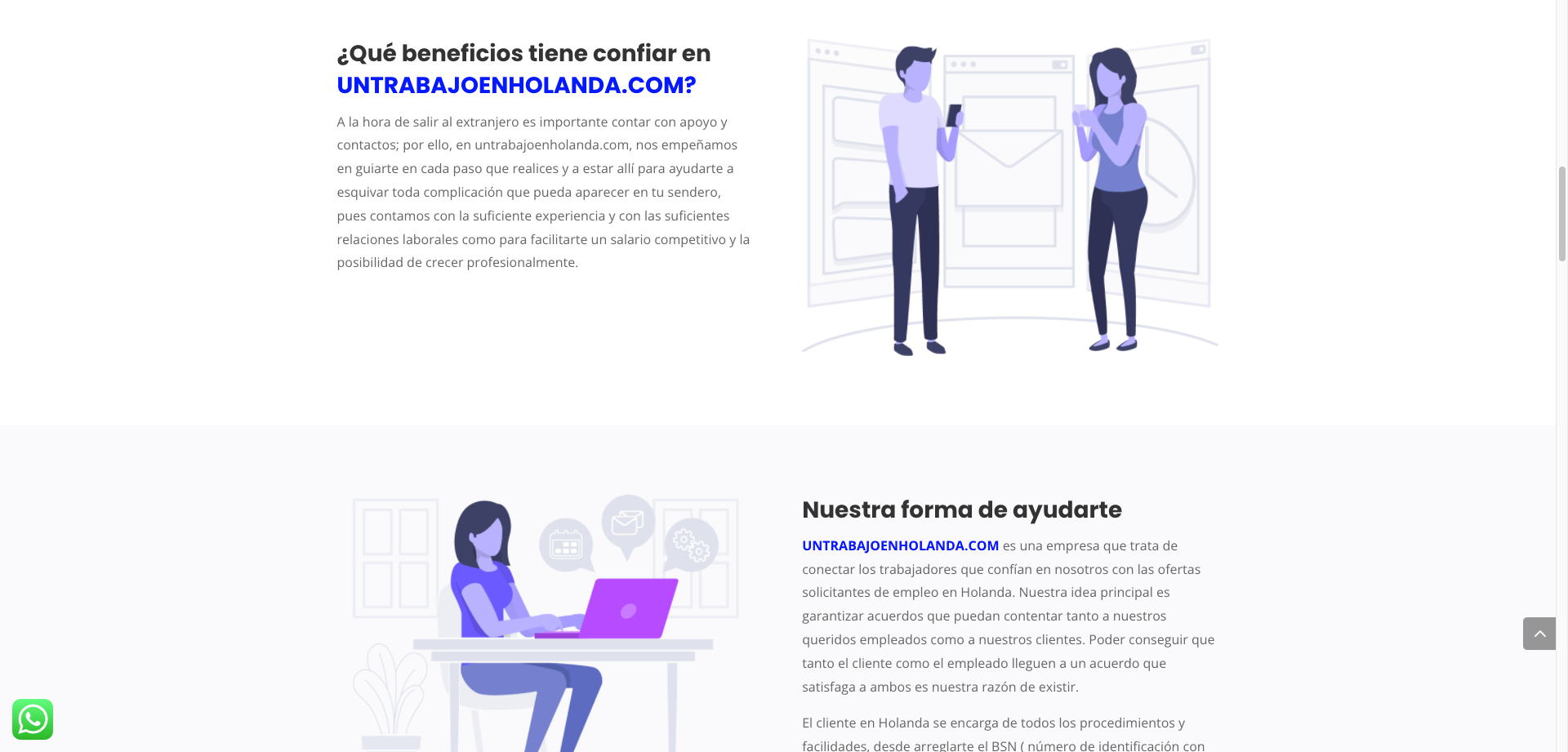 Un trabajo en Holanda
Un trabajo en Holanda
Web corporativa del proyecto Un Trabajo en Holanda.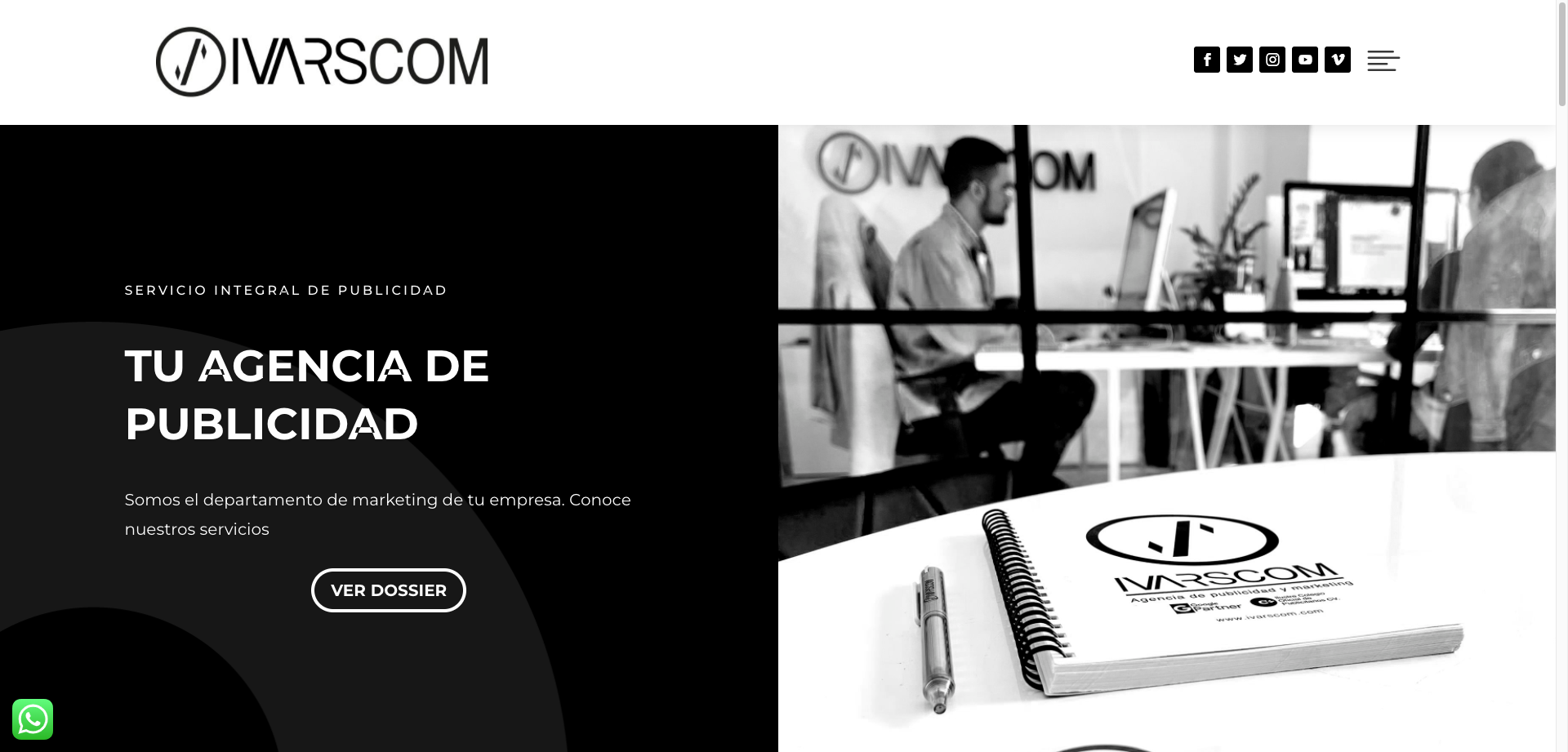 Ivarscom
Ivarscom
Web corporativa de nuestro partner Ivarscom, expertos en SEO y marketing.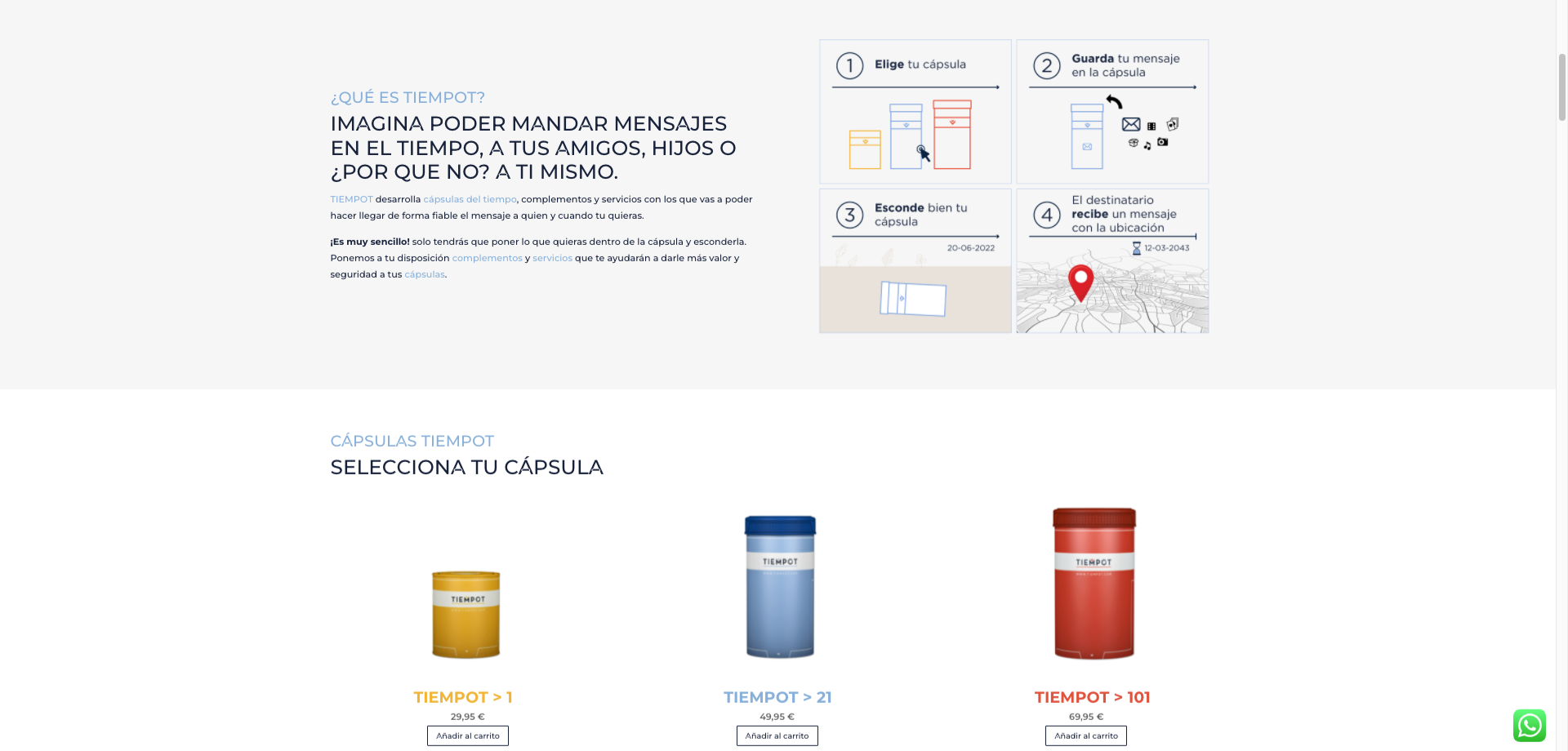 Tiempot
Tiempot
Web y tienda online para Tiempot, venta de cápsulas del tiempo. Realizada con woocommerce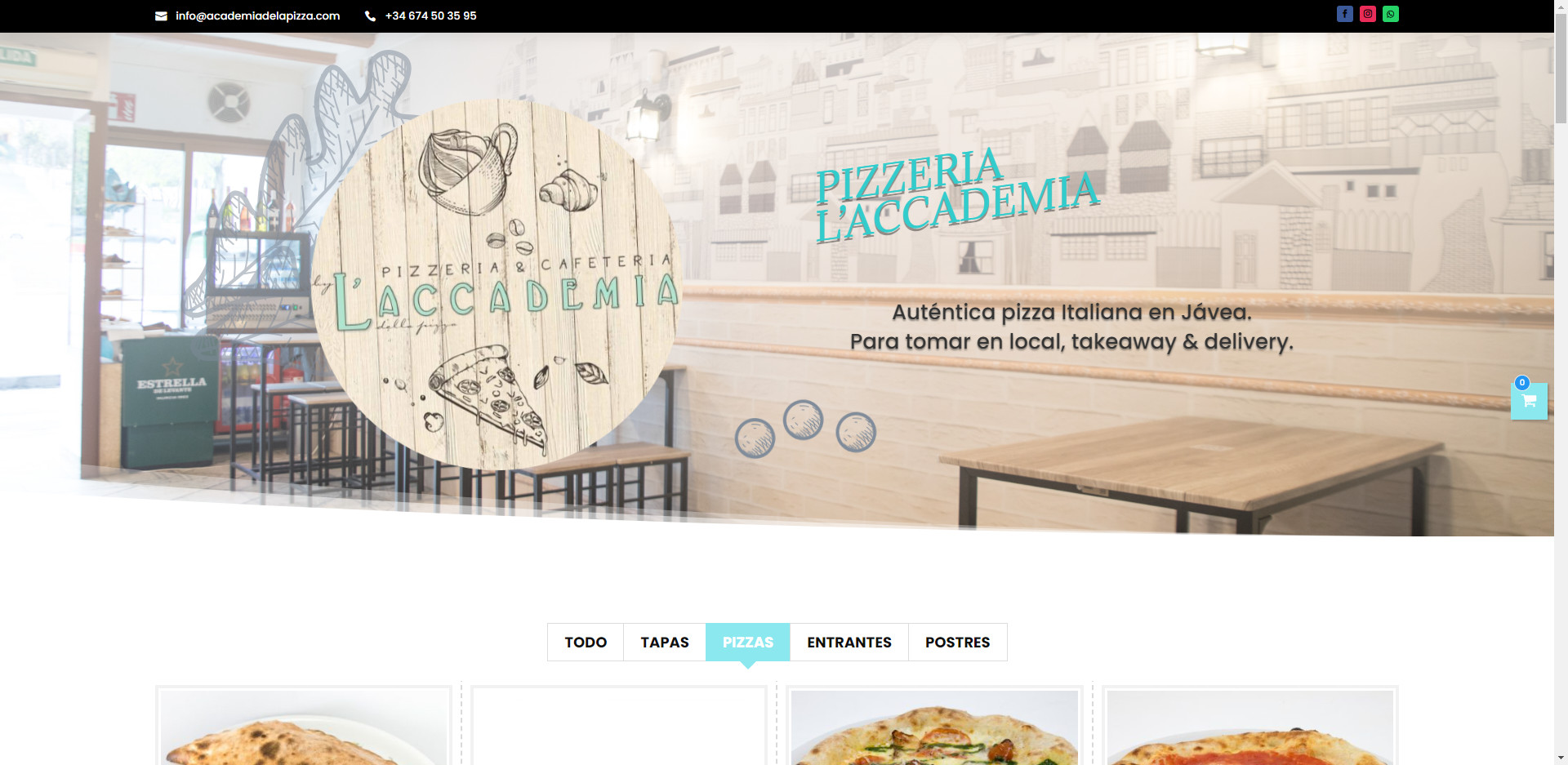 L'Accademia Pizzeria
L'Accademia Pizzeria
Web corporativa y pedidos a domicilio de la pizzeria L'Accademia de la pizza.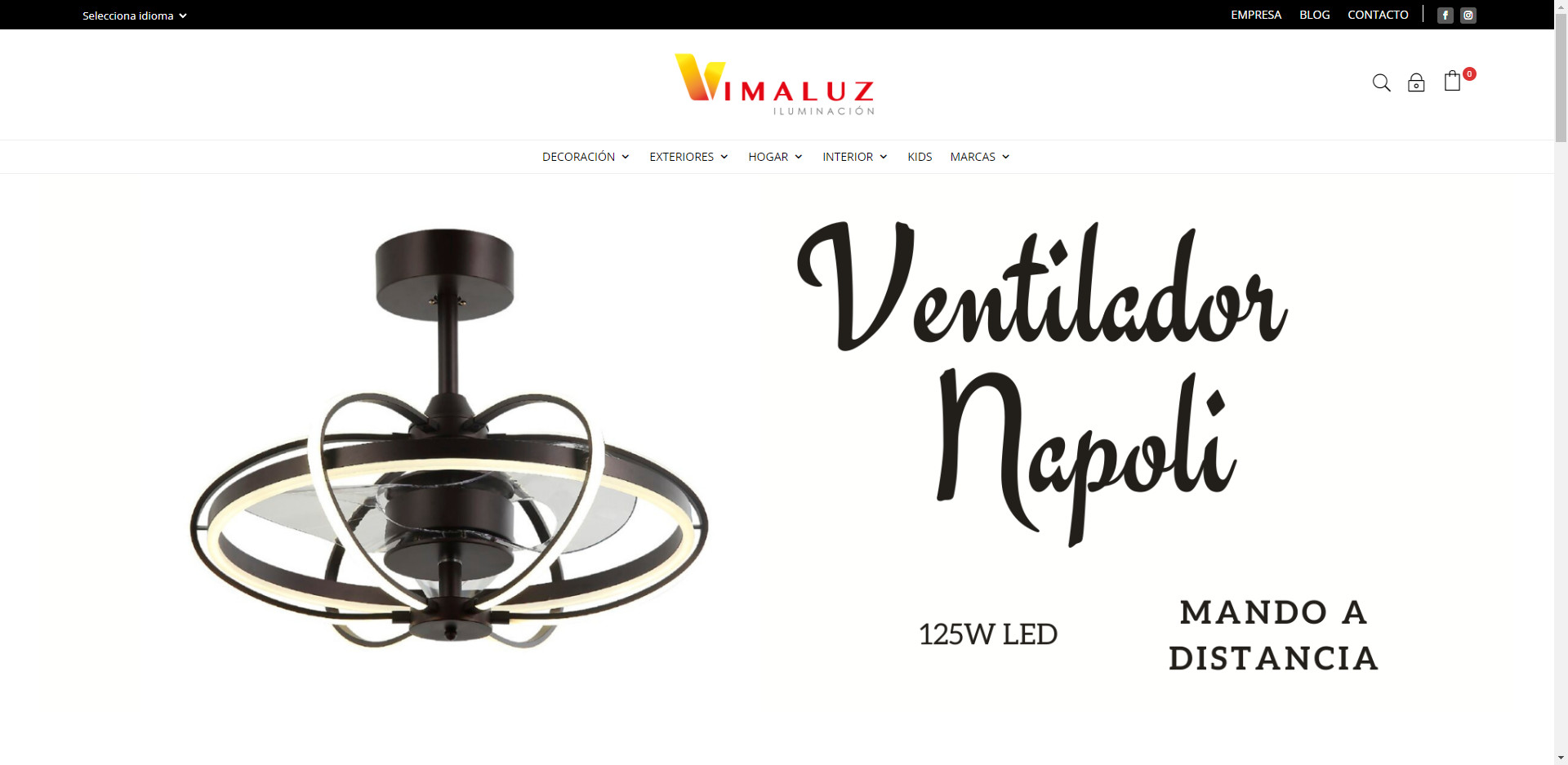 Vimaluz
Vimaluz
Web con tienda online de la empresa Vimaluz, todo para la iluminación.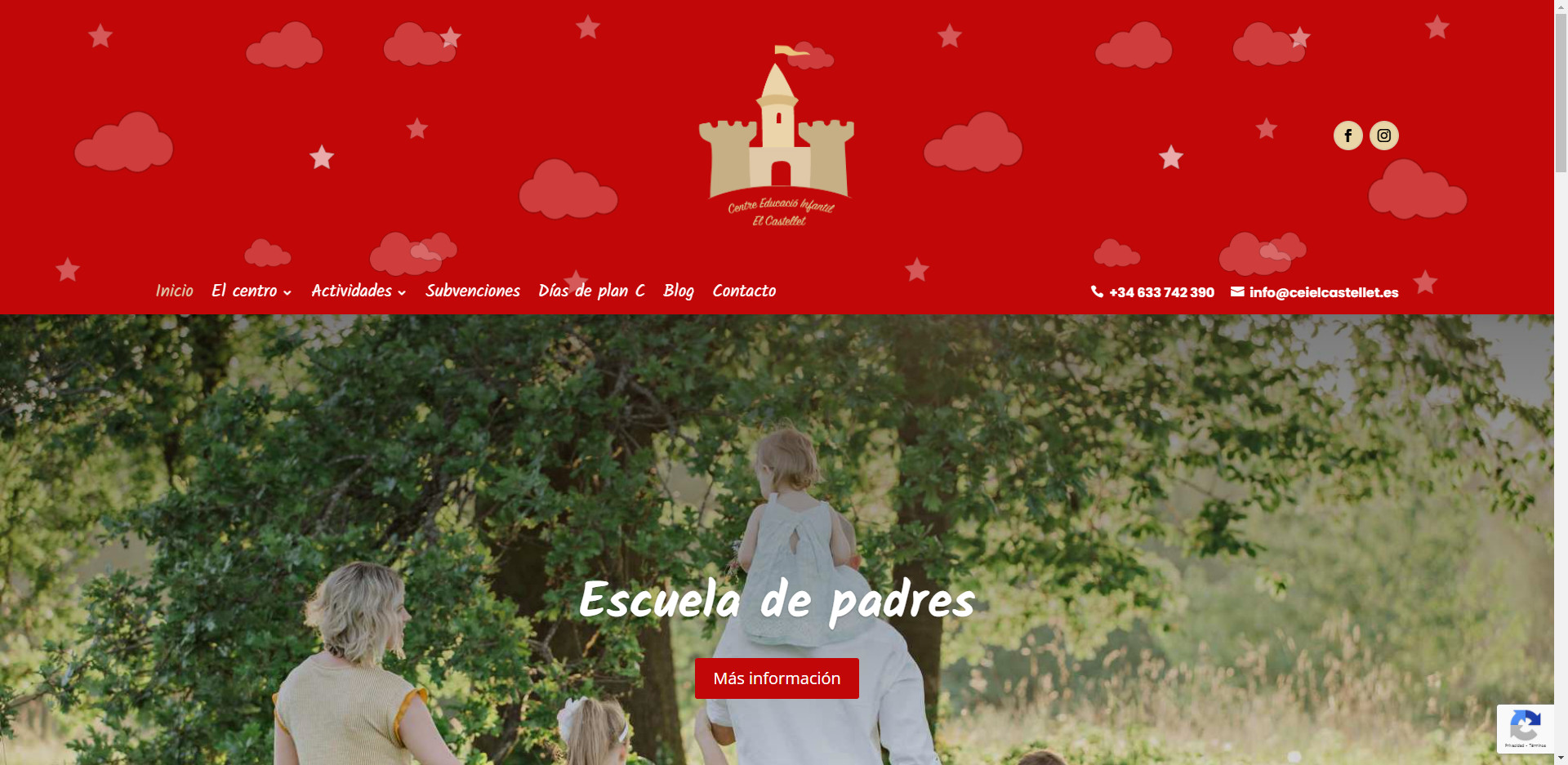 CEI El Castellet
CEI El Castellet
Web corporativa de la Escuela infantil El Castellet, en Dénia.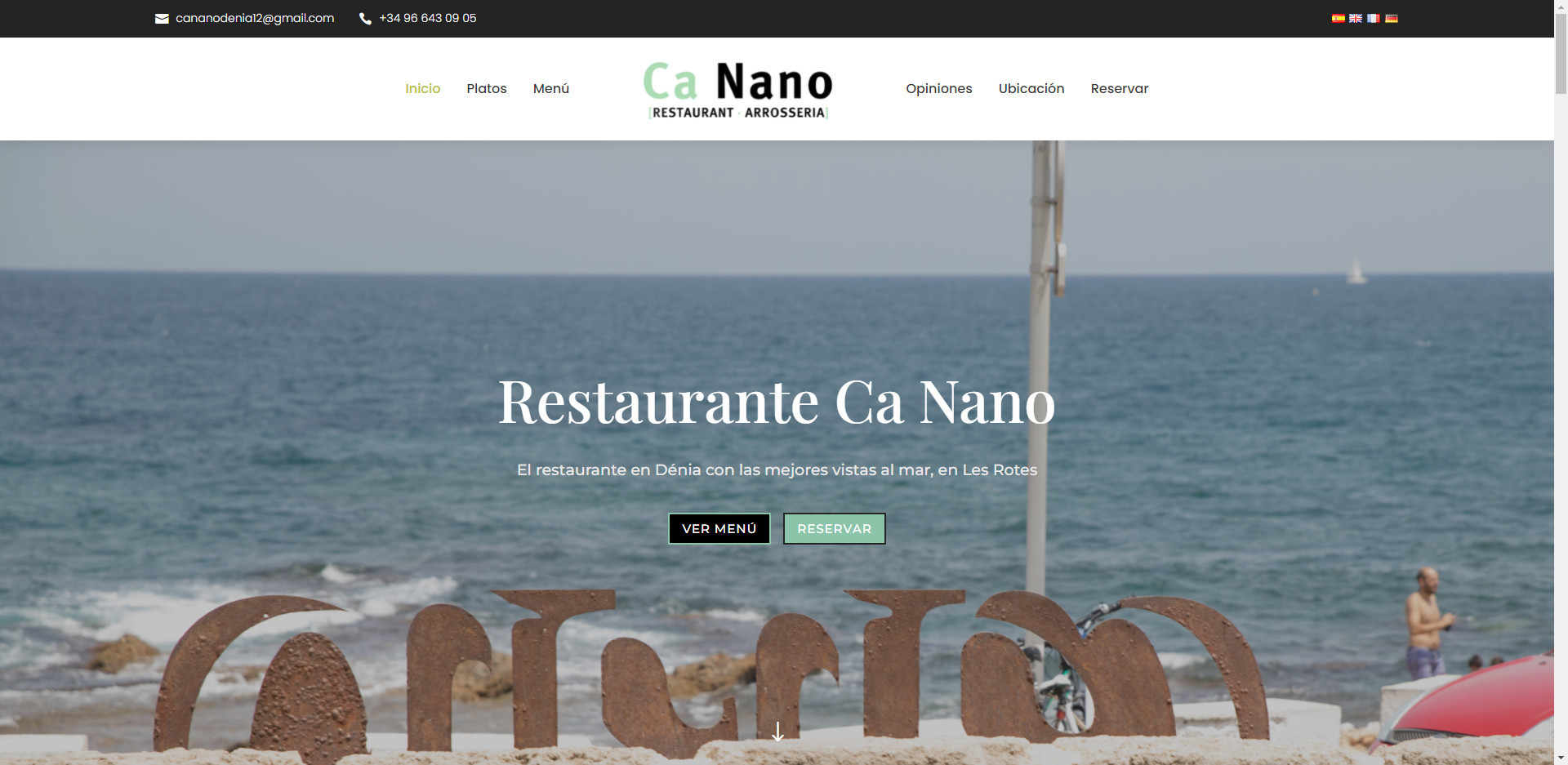 Ca Nano
Restaurante Ca Nano
Web corporativa del restaurante Ca Nano en la población de Dénia.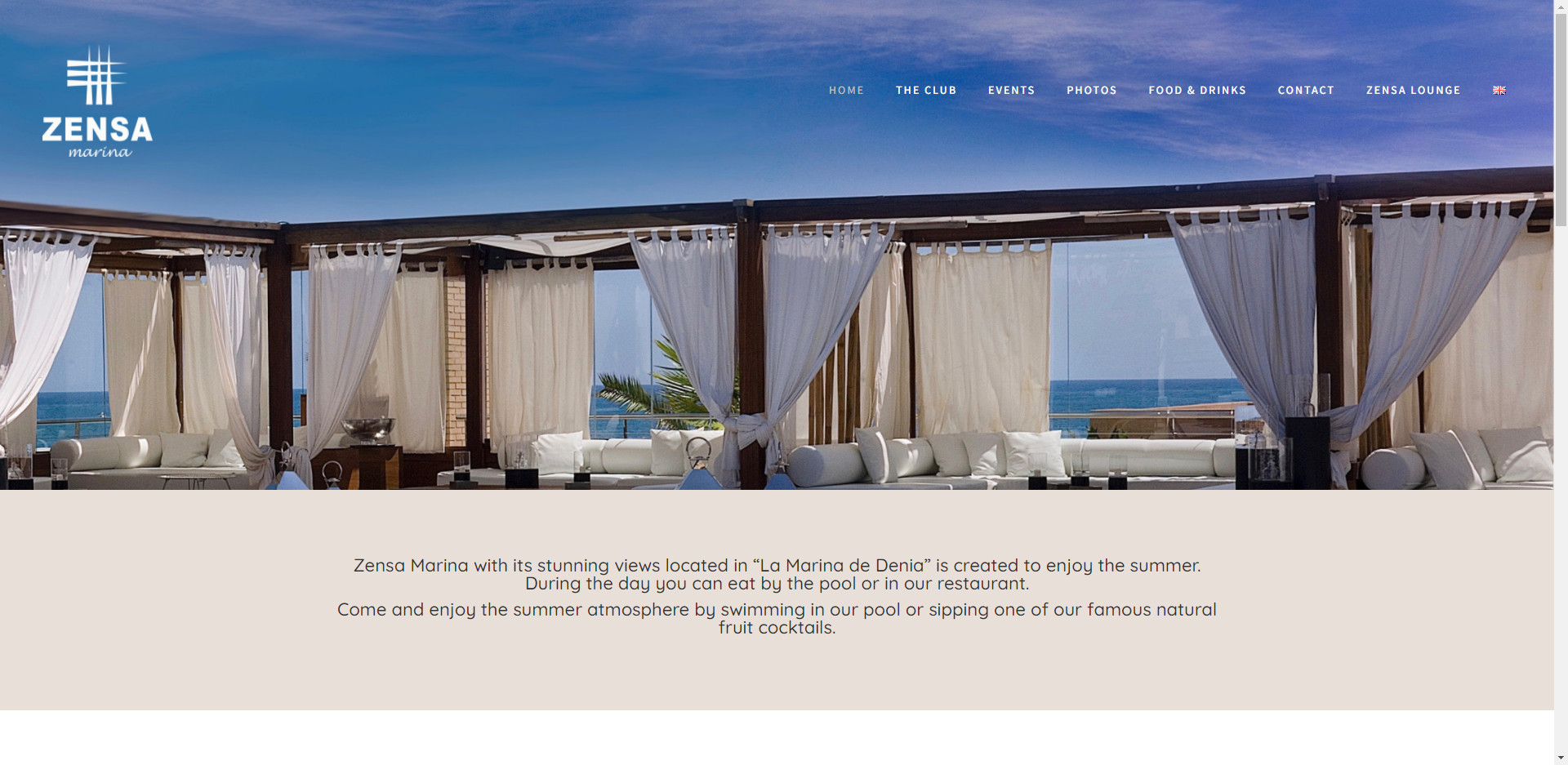 Zensa
Zensa
Página web del Pub, Bar, Chillout Zensa en Dénia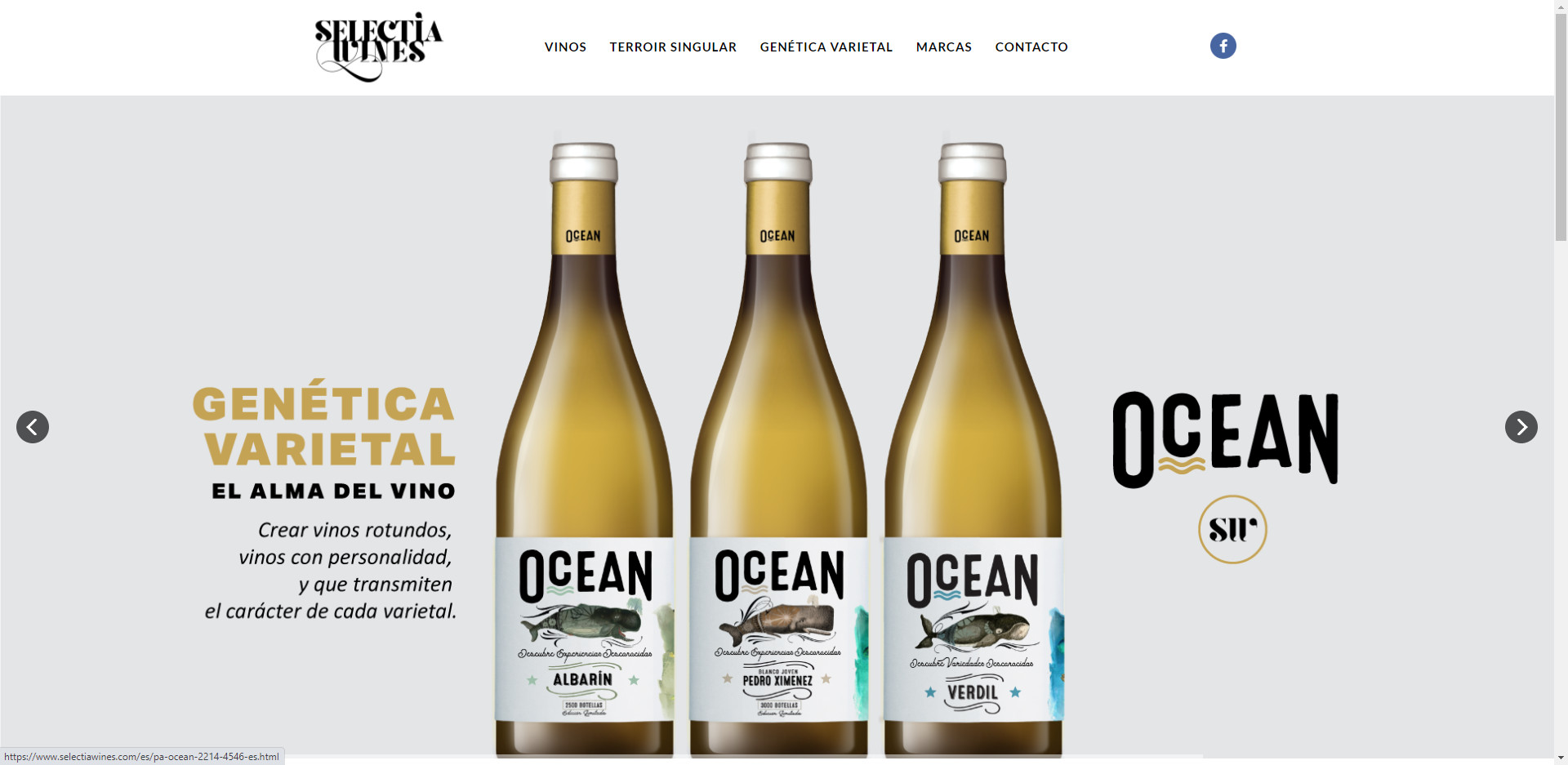 Selectia Wines
Selectia Wines
Página web con programación a medida de la empresa Selectia Wines. Una vinoteca selecta.